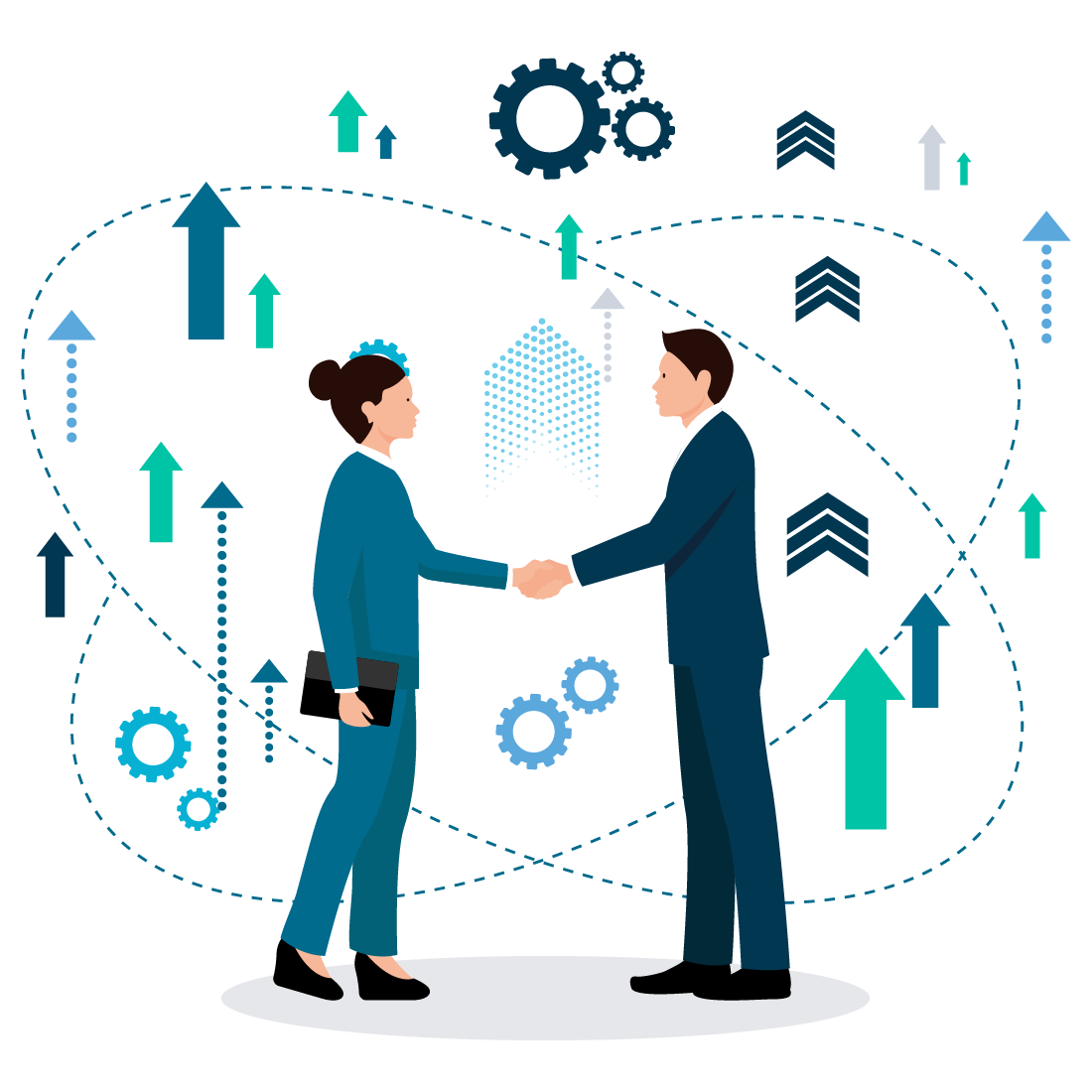 CEDMAP invites expressions of interest from agencies/organizations and individuals for the below-mentioned categories:
Category-1: Project Consultant

Scope of work - Project proposal development, coordination with donors and fundraising (Govt/Public sectors/CSR Project implementation plan, quality control etc., others for development sector project).

Category-2: Field Implementing Agency

Scope of work - Execution of Development Sector Projects like field training, research, survey, study, coordination, etc.

Category-3: Service Provider(Except Manpower / Staffing Firm)

IT Related Services (Website Development, Data Processing, Learning Management System, Back Office support /Call Centre, Mobile Apps Development, Cyber security, MIS, HRM, Payroll, hardware & networking and other ITES )
Content development for Learning Management Systems (for courses / training programs of CEDMAP)
Design, Animation, Graphics and Printing Services
Public Relation and Media
Chartered Accounts / Company Secretary Firms
Law firms
PMKVY, PMKK, DDUGKY approved training centres and other approved training centre (for imparting trainings on behalf of CEDMAP)
Hostel (separate accommodation for boys and girls trainees)
Catering / Canteen services
Transport services
Any other, Please specify

Category-4: Resource Person

Subject Experts/ Faculties/ Resource Person on subjectslike rural development, women and child development, specially abled and gender issues, senior citizen, agriculture and allied sector (including horticulture, food processing and animal husbandry, etc.) WASH, Livelihood, Environment and Energy, Climate change, HR, Finance, Proposal writing, Communication, Soft skills, Cyber crime, Entrepreneurship, Business Opportunity Guidance, Market Survey, etc.