Head Office (At Bhopal)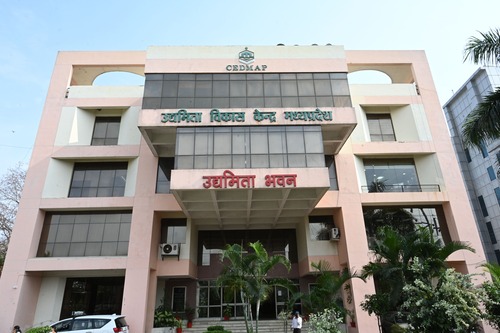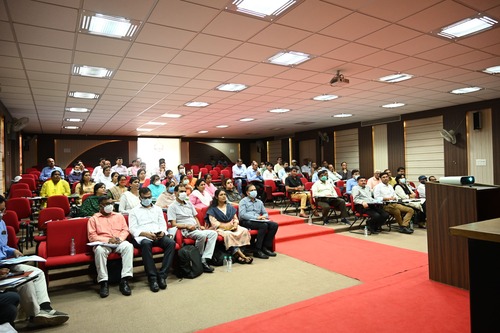 CEDMAP stands tall in its own three stories premises which have a built-up area of about 52000 sq. ft. It is a prominent exclusive building constructed on the natural resource's ethics of Solar Passive norms and water conservation. The infrastructure comprises 3 training halls and one auditorium with a capacity of 150 seats. All training and administrative wings are well-equipped with modern amenities.
The center has a well-equipped computer lab having Approx 20 computers, printers, Modem, Projectors, E-Mail, and Internet facilities for computer and office automation as well as software.
Regional Offices (RTCs)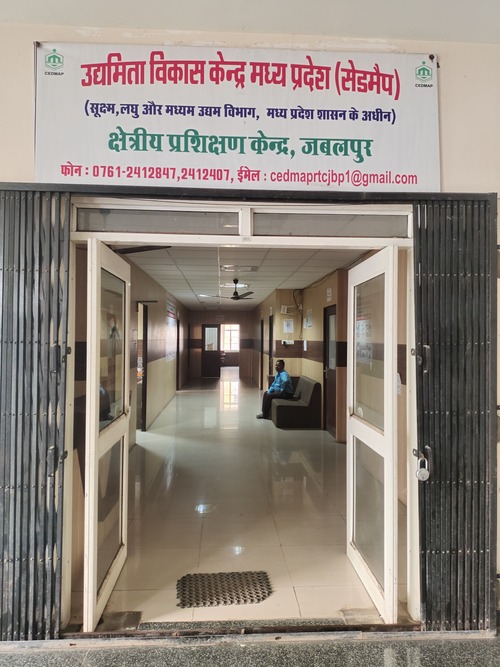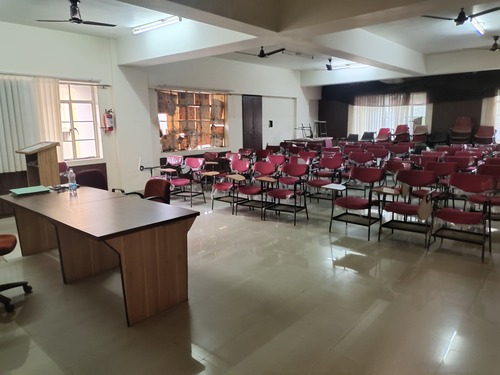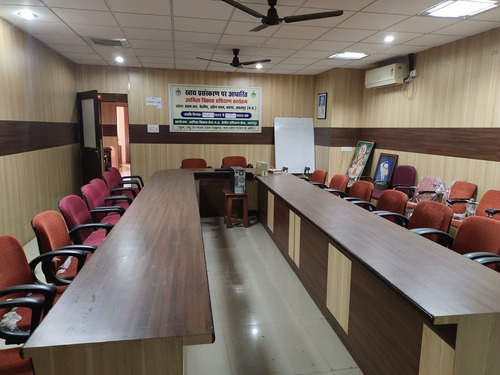 CEDMAP has 4 Regional Offices at Bhopal, Indore, Jabalpur, and Gwalior in Madhya Pradesh. Training facilities like a Training Hall, Teaching aids, Computer facility, Audio – Visual equipment, Library, etc. are available at all Regional offices.
District Offices
The faculty members of CEDMAP are working in almost all 52 districts of Madhya Pradesh. The concerned operational office of the District Coordinator of CEDMAP is in the District Trade and Industries Centre of the relevant District.